"We create the excellent researcher through 4R model."

0
Specialised
research fields
Business
Business and management research is a systematic inquiry that helps to solve business problems and contributes to management knowledge.
Education
Whether it is action research in a specialist subject or a more formal empirical study, education and training research can improve the quality of teaching and enhance professional development.
Finance
Accounting and Finance research is the research that is responsive to real-world accounting and financial related issues and the connection between financial, business information and accounting standards.
Hospitality
The hospitality and tourism industry is one of the fastest-growing industries in the world, and the research in this field is extremely important for one-third of the total global services trade.
Technology
IT and technology are central to our economy and our society. The research in IT and technology drives many of today's innovations, and it offers enormous potential for further innovation in the coming decades.
Logistics
Logistics and supply chain helps increase the sales and profits of businesses that deal with the production, shipment, warehousing and delivery of products. Deeply reliable research in logistics can boost a business' value.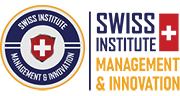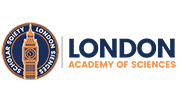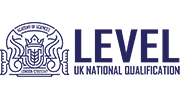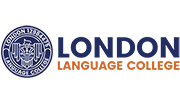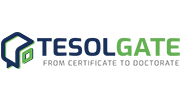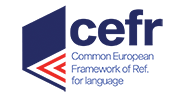 Our research papers
Academic Journal of Switzerland (AJS) only accepts excellent research articles from one of the ISI/SCOPUS journal lists.
Academic Journal of Sciences only collects and publishes scientific research of PhD, DBA, PostDoc students of the Swiss Institute of Management & Innovation. Those research articles do not belong to the system but have been recognised by one or many journals in the ISI/SCOPUS catalogue.
AJS does not accept scientific research from Journal mills, which is unscientific or plagiarised.
Those researches that have been recognised by journals of ISI/SCOPUS group but do not belong to the Swiss Institute of Management & Innovation system still have to go through the AJS Review Process.
Our publish sources
ISI
SCOPUS
Others (AJS review process)