4R model
from AJS
Research - Review - Recognize - Resupport
get a quote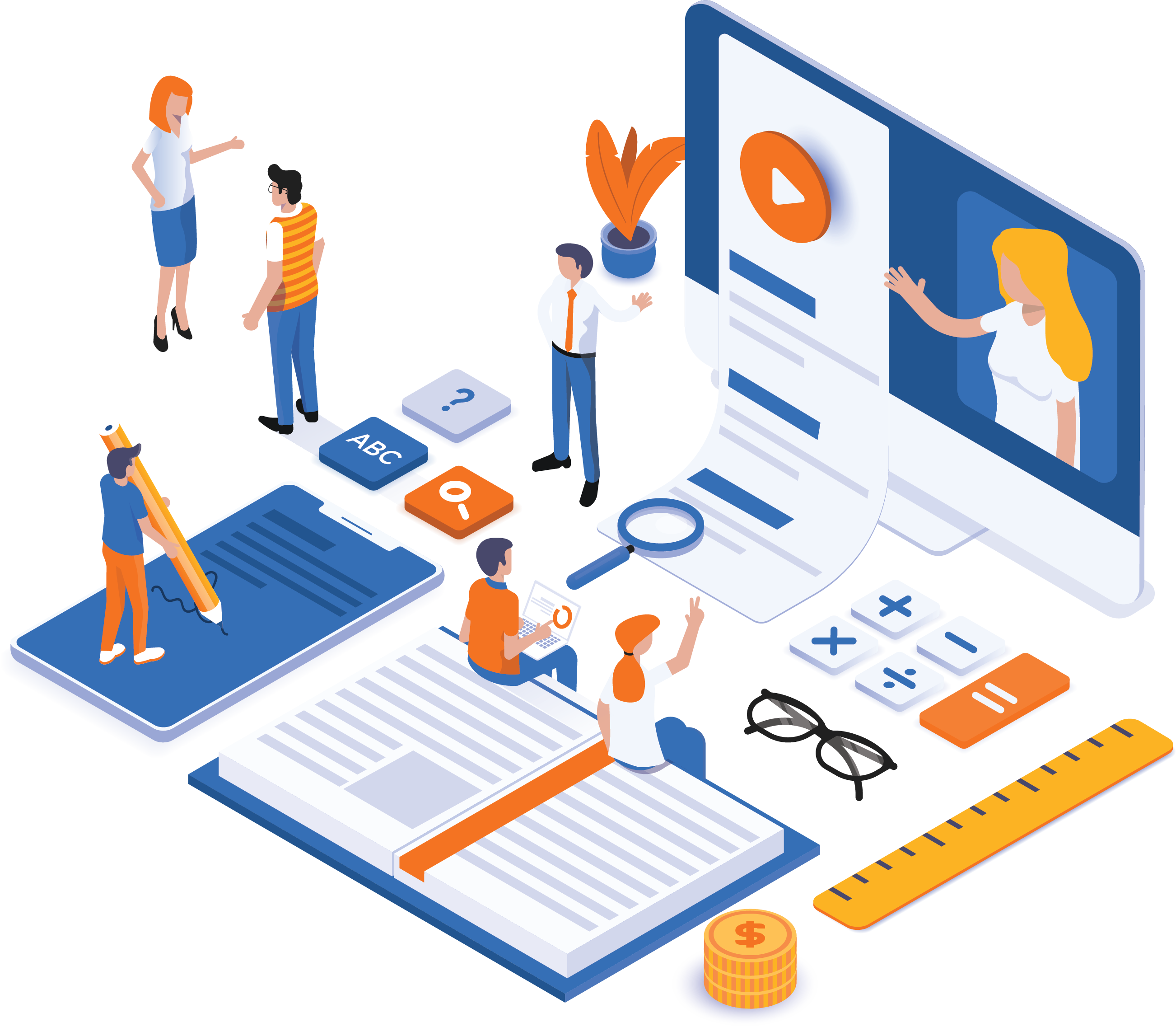 Only accept
ISI & SCOPUS Standards
Academic Journal of Switzerland only accept
the paper with exceptional standards
learn more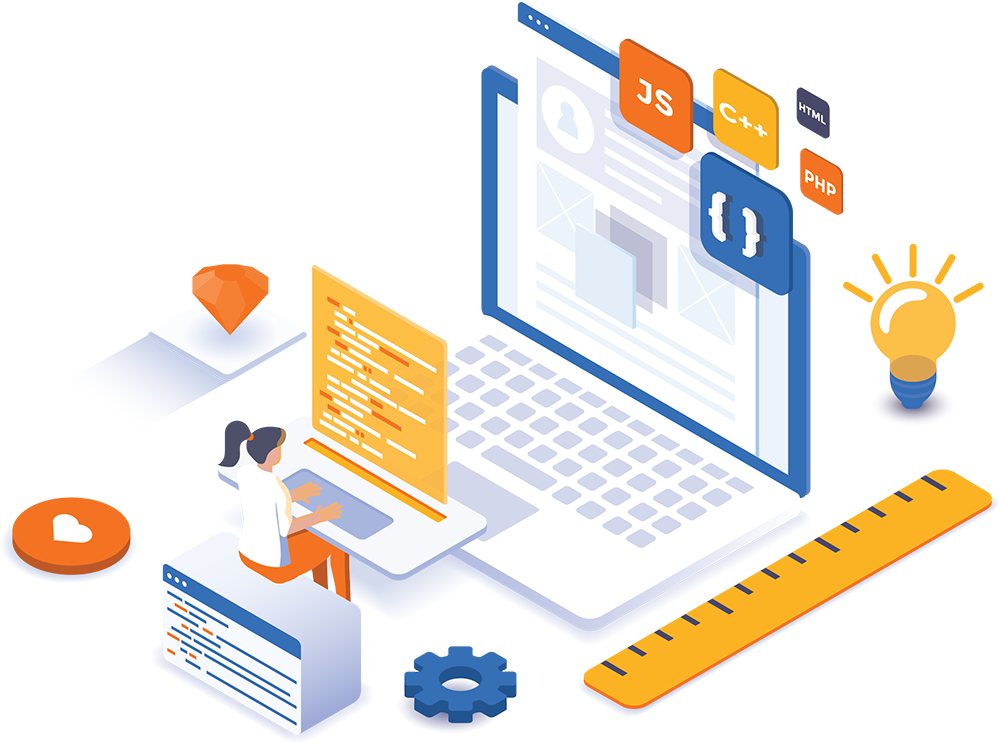 4R model
The 4R model is a model developed by the Academic Journal of Switzerland to ensure an efficient and qualified research process that meets international standards and opens up career opportunities for Doctors and PostDocs in the Swiss Institute of Management & Innovation system, European Education Holdings, as well as partners.
R1 – Research
Doctoral and postdoctoral students conduct their scientific research with the support of Swiss Institute of Management & Innovation instructors.
R2 – Review
The doctoral students will participate in peer review at the Colloquium with an independent scientific committee during the research process. At international colloquiums, doctoral students have the opportunity to share their researches, receive suggestions from experts, and create the opportunity to improve their research quality.
Doctoral students are instructed to publish international articles in one of the ISI/SCOPUS system journals and participate in the process of independent peer-review and peer-review from the journals' scientific council.
R3 – Recognise:
After completing the international publication process, doctoral students are granted a PhD or PostDoc from the Swiss Institute of Management & Innovation depends on the studied program.
Scientific articles will be published in the Academic Journal of Switzerland and distributed globally through the London Academy of Sciences distribution system.
R4 – Re-Support:
Postgraduate students who have completed a PhD and/or Post Doctorate program of the Swiss Institute of Management an Innovation will have the opportunity to become Research Supervisor and Professor of SIMI in their respective fields of study
Why 4R model
Research - Review - Recognize - Resupport
Help to shape research excellence
With the rigorous standards system of the Academic Journal of Switzerland and the review and peer-review system of ISI/SCOPUS journals, it helps to form excellent research.
Enhance the international research experience
The doctoral students will have experience in the professional, scientific research process throughout the researching period, creating a foundation for forming the in-depth research capacity after graduation.
Enhance the dialectical thinking
With the international Colloquium organized by SIMI, when presenting and criticizing, the doctoral students will promote their dialectical thinking and analytical ability, facilitating the formation of excellent scientific research.
Be recognised in the scientific community
In addition to SIMI's accredited and recognized qualifications, doctoral students can participate in the prestigious scientific community during the research process, increase their prestige, and develop a career in in-depth scientific research.
Opportunities to participate in international projects
With the capacity and qualifications accumulated from studying and researching with SIMI, doctoral students have a wide-open opportunity in international scientific research projects after their graduation.
Become a Doctorate instructor
PhDs and PostDocs with scientific research experience and degrees can become research instructors for SIMI or prestigious universities worldwide after graduation.